WEB APPLICATIONS SUPPORT GREATER INTERACTIVITY AND GREATLY IMPROVED USABILITY THROUGH TECHNOLOGIES
Quite often, an off-the-shelf product does not fulfil an organisation's requirements. This is when a custom application is the only viable method of solving a business problem.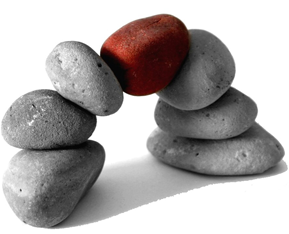 For more than two decades we have been building innovative web applications built on latest frameworks and technologies that have met and exceeded expectations.
Our highly experienced engineers develop applications that offer the highest level of usability, scalability and compatibility across browsers and platforms.
We have worked with very large spectrum of companies from huge Public Sector Undertakings in India to social organisations and start ups.
Our web development services include following:
ASP.Net Development
PHP Development
eCommerce Development