WEBSITE WITH GOOD DESIGN AND ROBUST TECHNOLOGY IS A PASSPORT TO SUCCESS
We build websites that you will be proud of! We offer the latest in web technology with exceptional server configuration best suited for your website and hosting plans that suit your budget and requirements. You can rely on us for all your hosting needs. We offer both Dedicated, Managed Dedicated, VPS servers for Windows and Linux hosting that includes web space, bandwidth, e-mail accounts, databases, etc., in addition to all types of domain registrations.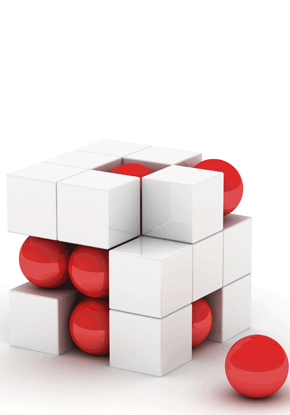 Contact us for customized website designs and hosting facilities. We can help you revamp outdated websites or build new sites from scratch.
We specialize in:
B2B and B2C portals – Enhance business opportunities by interacting with your customers, partners and employees through a single comprehensive information hub.
E-Commerce portals – Pep up your sales and make your online business valuable through cost-effective, easy-to-use online trading systems.
Corporate websites – Strengthen your company's USP through an impressive comprehensive corporate website.
Social Networking Websites – Cash in on your reputation and spread the word through online networks, blogs, social bookmarking, etc.
Website Maintenance – Revamp outdated websites and make sure that your website is always updated and evolves with time to earn better.
Web.Com(India) is an experienced software / web designing / Mobile App development company in Guwahati, Assam which has proved to be the leader among the website designing and web hosting companies in this region of India. It delivers seamless and cost effective solutions which suit every budget.